I'm a lifelong athlete, performer, and media producer. I love showcasing and capturing the incredible things humans are capable of. I also believe that all things and all people are special and unique, and I strive to capture that uniquness. Whether that be in a portrait, a action shot, or a small business ad. I strive to bring the best out of my subjects, to capture their essence, and show off what makes each place or person so special.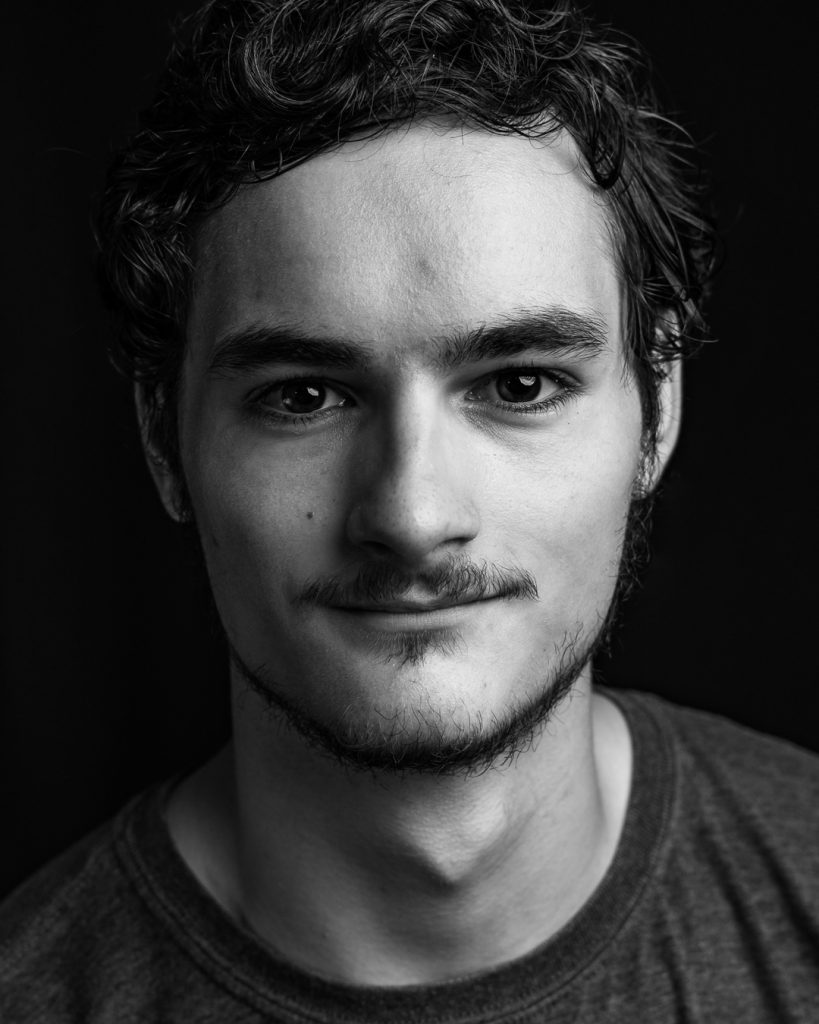 As a competitive gymnast for my whole growing up life, I often look back and wish someone had gotten better photos or video of me from that time in my life. I have so little to remember it by. And even now as I continue my athletic career, and enter into my performance career, I rarely get good photos of myself, and when I do get them, I'm always thrilled because they seem so illusive. That is why I love photography. I get to share a memory with someone, a special moment in their life that they can remember more vividly because it was captured. I think that is super special. It also allows me to share the movment disciplines that I love so much with the world through the photos and videos that I capture, which will hopefully inspire others to get into these amazing disciplines.
I have worked with many amazing local models and athletes in a variety of environments including fire gatherings, circus shows/performances, martial arts tournaments and indoor/outdoor studio photos shoots, with natural and flash lighting. I have garnered quite an impressive collection of action and portrait shots from each, most of which you can view in my various galleries. 
Among these, my specialities are shooting dance, aerial arts, fire, circus, performing arts, action sports, gymnastics, and creative portraits. 
Want to talk to me about your next project?